AEG Foundation plays a key role in the success of our profession.
Established by three Past Presidents of the Association of Engineering Geologists (AEG) in 1992, the AEG Foundation plays a key role in the success of our profession. The AEG Foundation's vision is to create a culture of giving back to the profession, and to instill complete confidence in donors that their money is well-invested and well-spent. Our core programs emphasize scholarship, research, and professional development to improve professional practice. We support outreach to increase the public's appreciation of environmental and engineering geology in geo-hazard evaluation and risk reduction.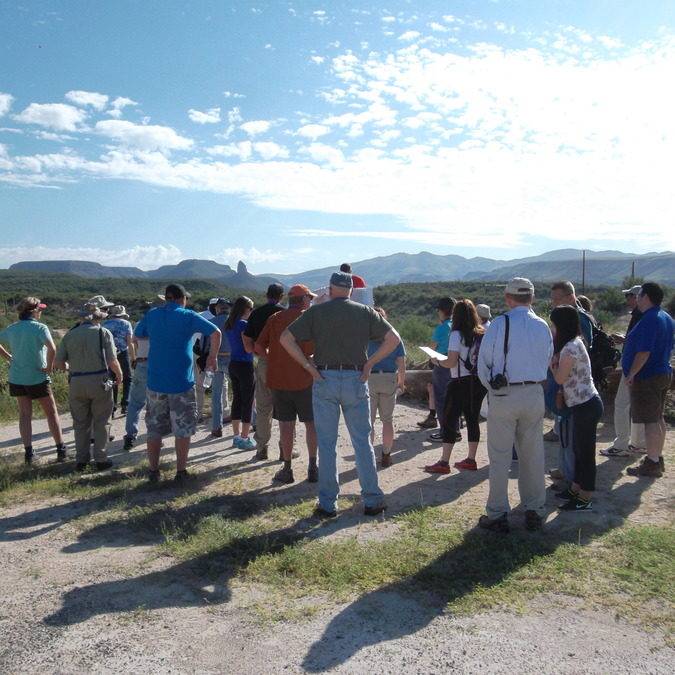 Looking for anything from Policies to Newsletters?  Click here to see the current and historical AEG Foundation Newsletters; Annual Reports, Meeting Minutes, Financial documents, Bylaws, and Policies.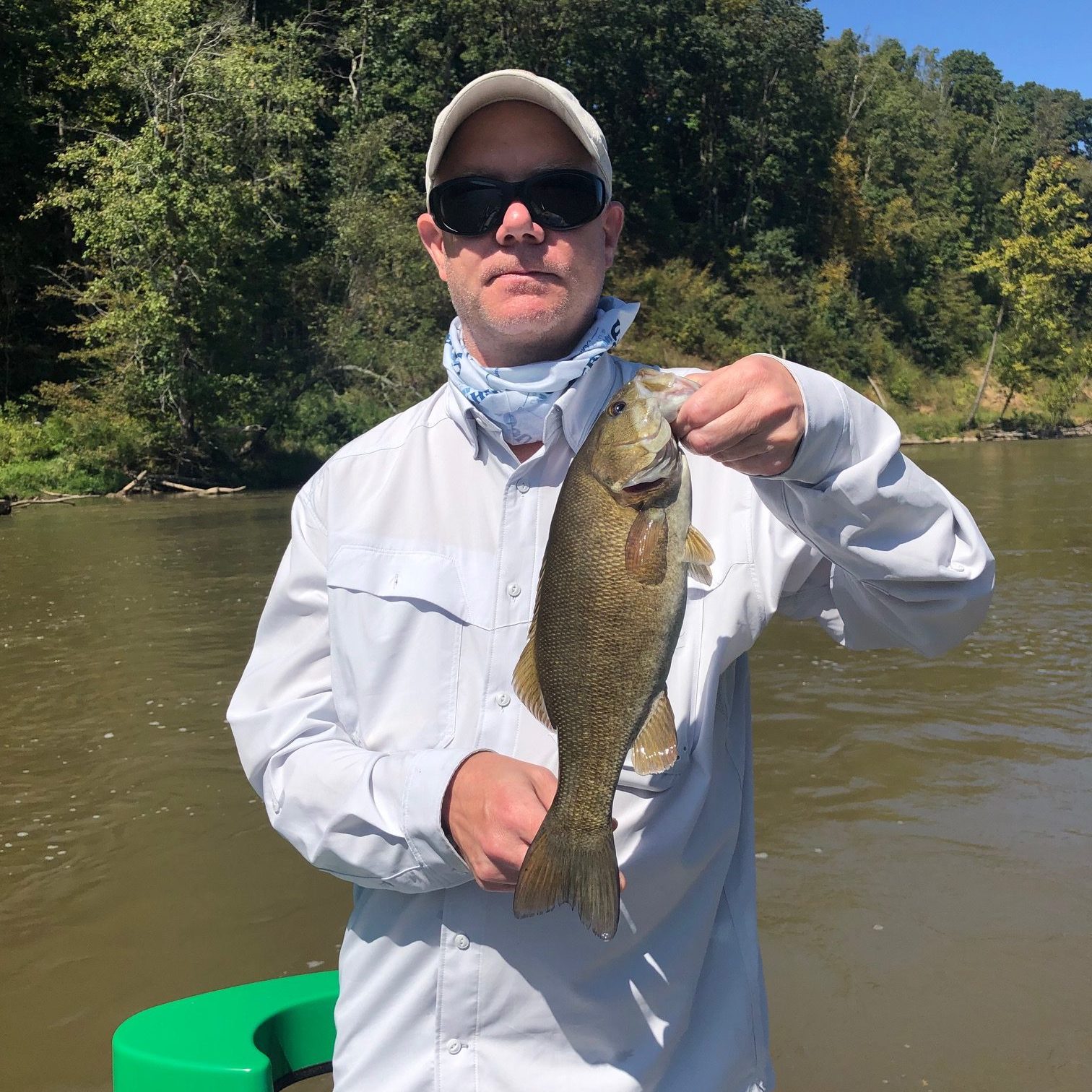 Duane Kreuger, RG
Operations Manager at Geotechnology, LLC

Enjoys fishing, camping, and BBQing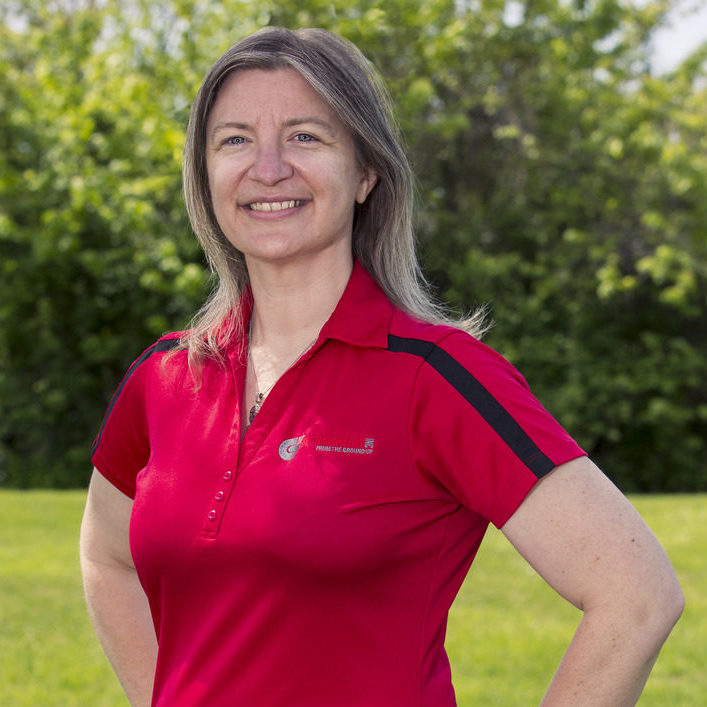 Anna Saindon, PE, RG, PhD
Senior Environmental Project Manager at Geotechnology, LLC

Enjoys gardening, crafting, and martial arts


Roz Munro, PG, CEG
Principal Engineering Geologist at Wood Environment & Infrastructure Solutions

Favorite part of the job is geohazard remediation.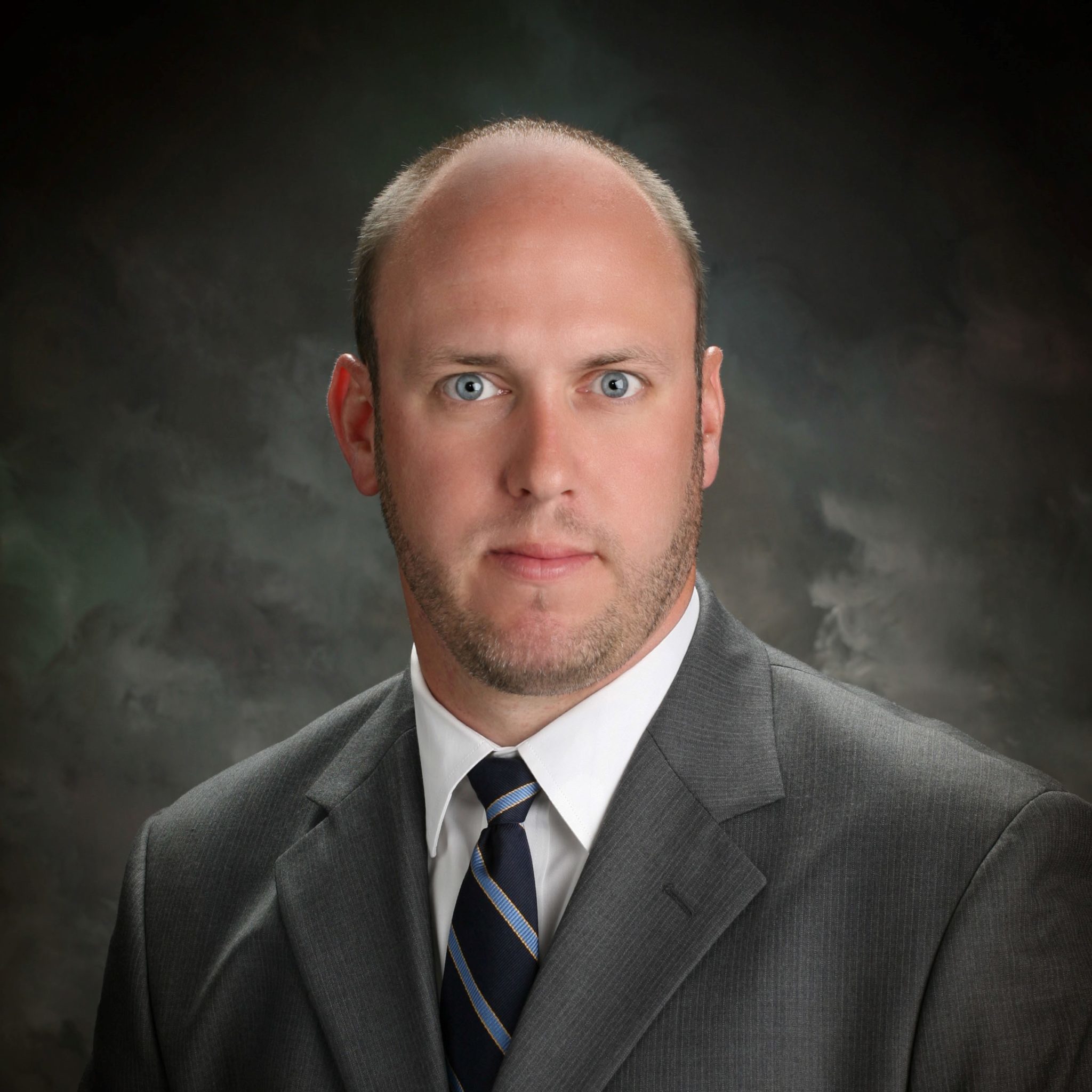 Matt Morris, PG
Principal Engineering Geologist at Gannett Fleming, Inc

Enjoys golfing, fishing, hunting, and skiing.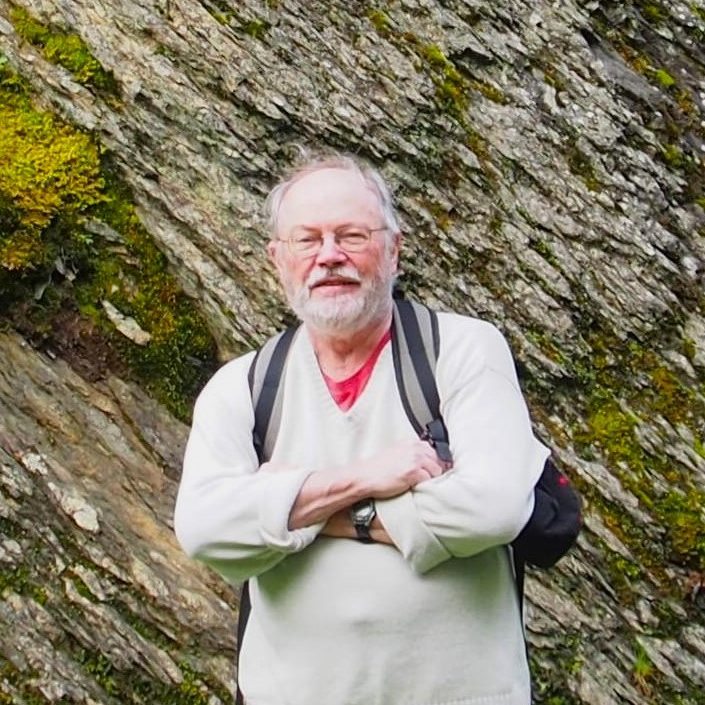 Matt Brunengo
Adjunct associate professor of Geology at Portland State University

An active AEG member in a variety of positions since 1981.


Steve Evans, PG
Senior engineering geologist at PanGEO, Inc.

Enjoys dancing, ballet, biking, and traveling.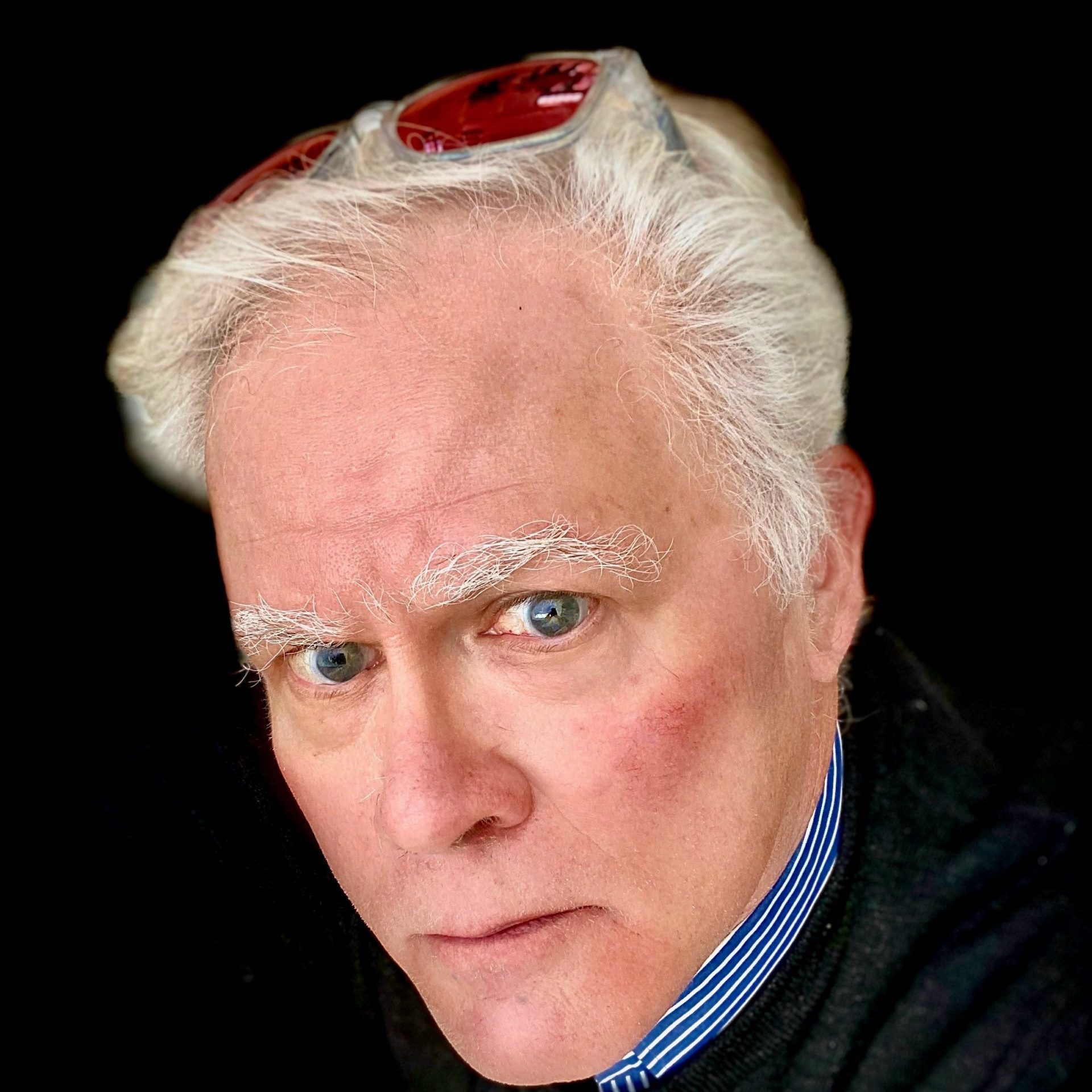 Bill Haneberg
State Geologist and Director, Kentucky Geological Survey

Active researcher, professor, and the person behind the KGS Digital Earth Analysis Lab.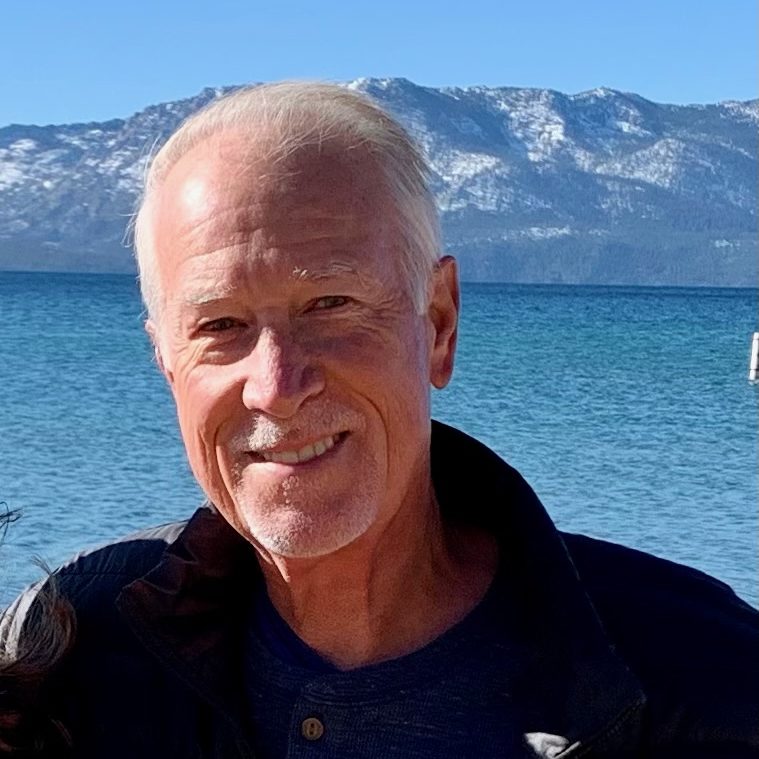 Bruce Hilton
Retired - Self-employed Engineering Geologist.

Enjoys travel, golf, and hiking adventures.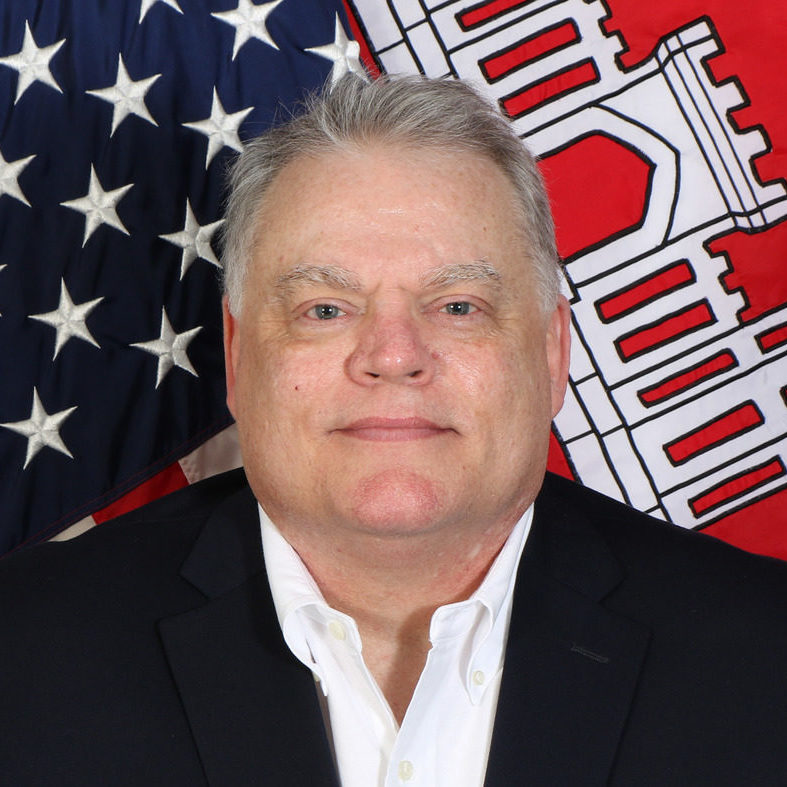 Marty Goff, PG
Senior Geologist for the U.S. Army Corps of Engineers

Advisor on Geology at USACE Headquarters since 2009.

Nichole Vetter, PG
Senior Environmental Compliance Specialist at FedEx

Is a past recipient of the Douglas R. Piteau award (2011).



Alex Vazquez
Operations and organizational development consultant - Self Employed

Enjoys traveling and spending time with her family.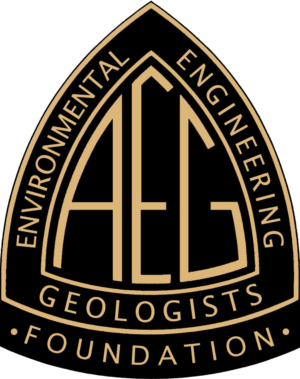 Open Board Postion
If interested, please contact
staff@aegfoundation.org.
Get Involved!
There are positions and activities for everyone to get involved, whether you have 2 hours or 20. The following positions and activities accept volunteers from outside the AEG Foundation Board of Directors
.
Contact staff@aegfoundation.org if interested.

Federal Tax Identification Number is 94-3168991.

California Registry of Charitable Trusts number is CT87308.

California Corporation number is C1524975.

Eleven-member Board of Directors meets at the table twice a year and by telephone conference several times a year. Directors donate their time and expenses to attend board meetings.

Board governance includes: formal agendas and minutes, annual budget process, annual accounting reviews by a CPA who also prepares tax/information returns, contract part-time Operations Manager, Bylaws, Policies and Fund Charters that set fund operating criteria and goals for every fund. Books are kept on the accrual basis and in accordance with nonprofit accounting standards.

We maintain Directors and Officers insurance, and general liability insurance.

We have Board Policies on Investment, Conflict of Interest, Compliance, Expense Reimbursement, Anti-harassment, Whistleblower, Document Retention, Board Member Expectations, Foundation Gift Acceptance, and Donor Privacy.

Member: California Association of Nonprofits, Member # 7329

We file these tax and information returns:

Federal form 990

California form 199

California form RRF-1, Attorney General's Registry of Charitable Trusts

California Secretary of State form 100

Listed in GuideStar as AEG Foundation.